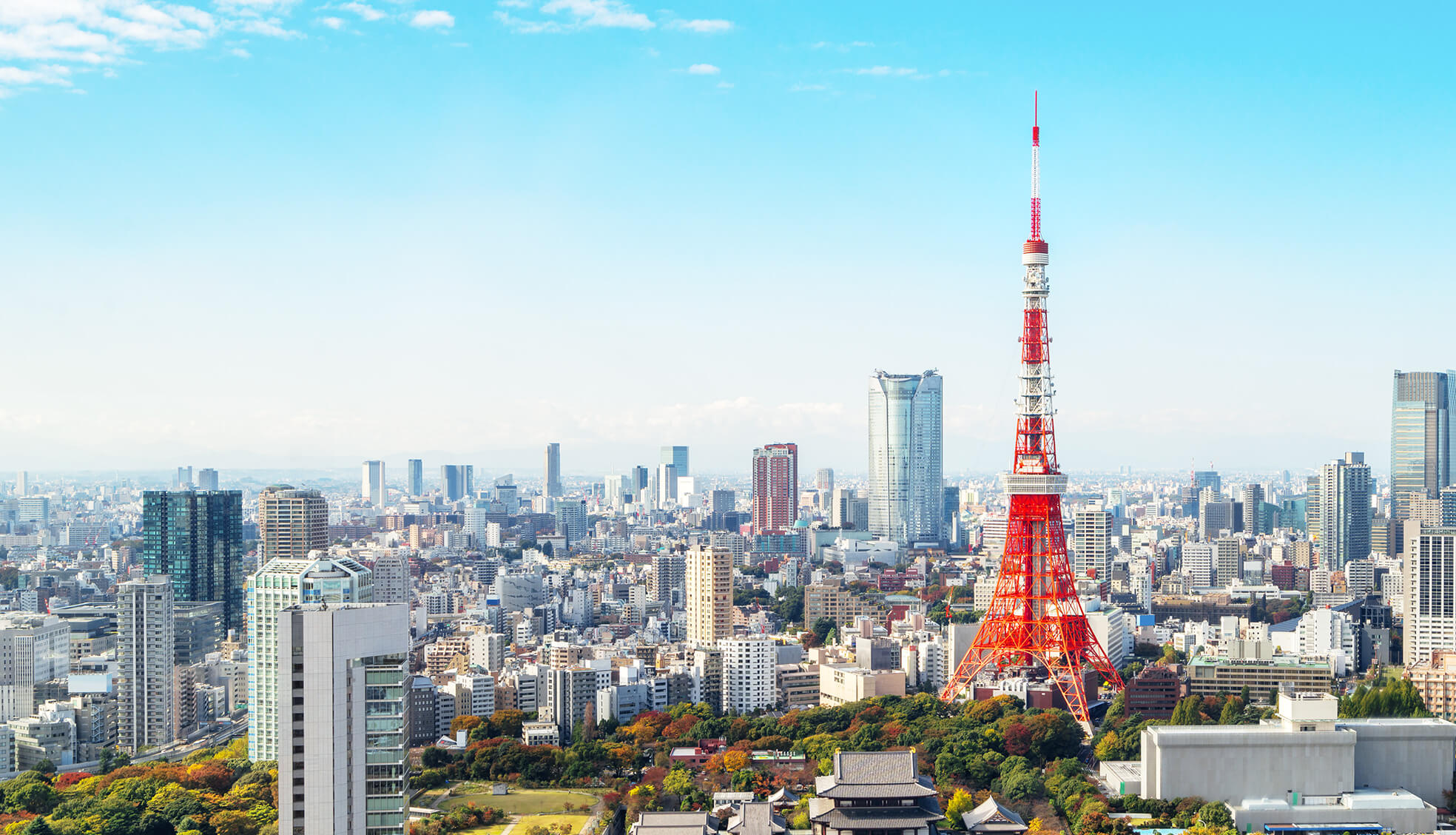 Building TrustMUFG Asset Management
Mission
Our mission at MUFG Asset Management is to deliver exceptional performance to our clients by providing them with tailored solutions which support their financial objectives both now and in the future.
About Us
MUFG Asset Management is one of the leading asset management business group with USD630 billion of AUM.*
As a comprehensive asset manager, we can provide various solutions focusing on Japanese and Asian equities for global customers.
*Source: Mitsubishi UFJ Trust and Banking Corporation
AUM
HISTORY
Competitive
Advantages
We understand asset management's role in helping clients achieve financial objectives, at a time when individuals are living longer. As we anticipate the future, technology and data-driven capabilities are also becoming even more essential for supplementing the human expertise that drives fund management.
To meet this challenging environment, our investment approach is supported by three pillars:
Strategic planning
in a rapidly
aging world
Regional
expertise

Teamwork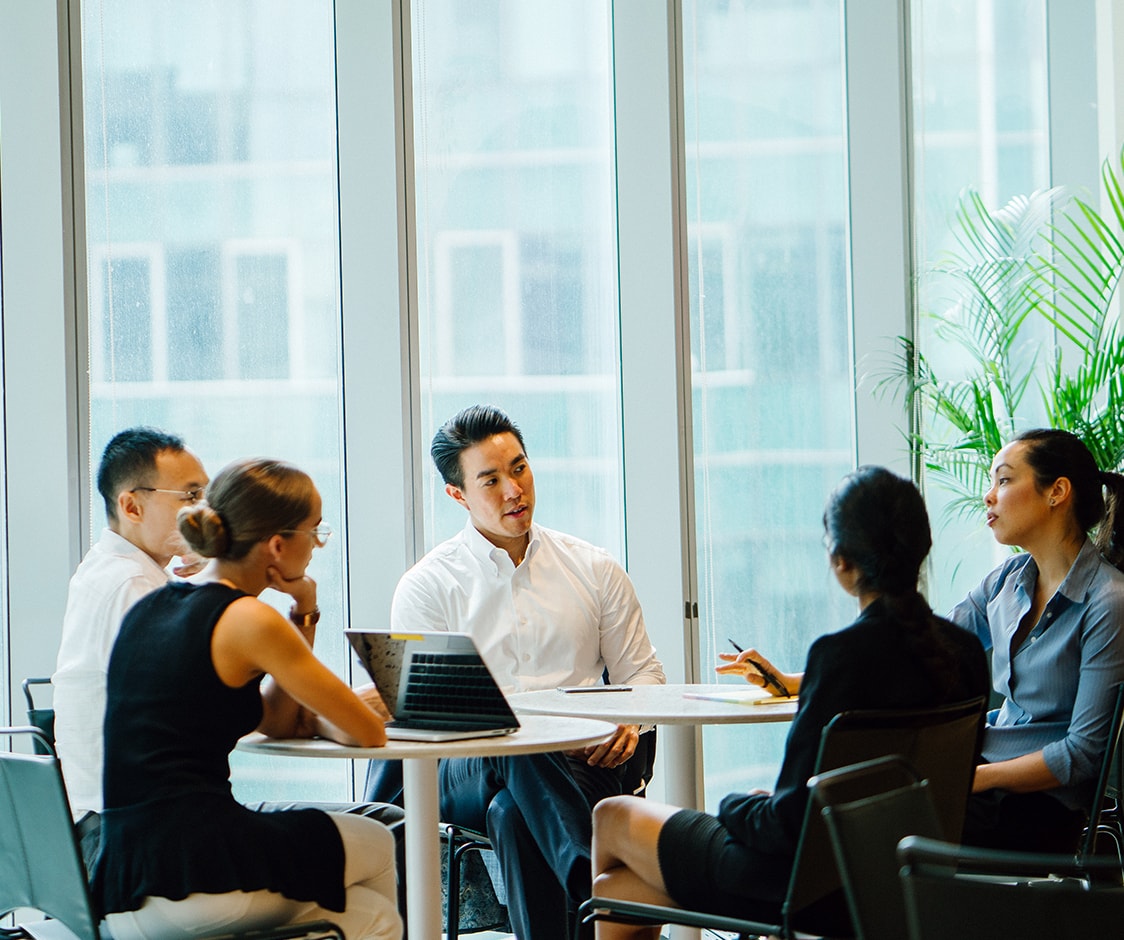 Teams
The expertise of MUFG Asset Management is in Japanese equities. Japanese companies offer a great opportunity for non-Japanese investors from the viewpoint of their fundamental strength, valuation, and the improvement of corporate governance and more. We boast consistent Track records in Japanese and Asian equities by capturing such opportunities, thanks to our wide range of coverage including small-to-mid cap companies.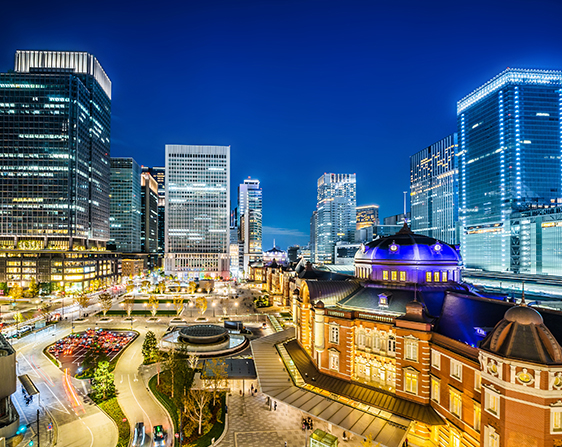 Investment Insights
The Investment Insight of MUFG Asset Management provides access to our thinking and research on ideas of asset allocation and everything that possibly change Japanese financial markets.
Our all research helps our clients and portfolio managers light up new investment ideas.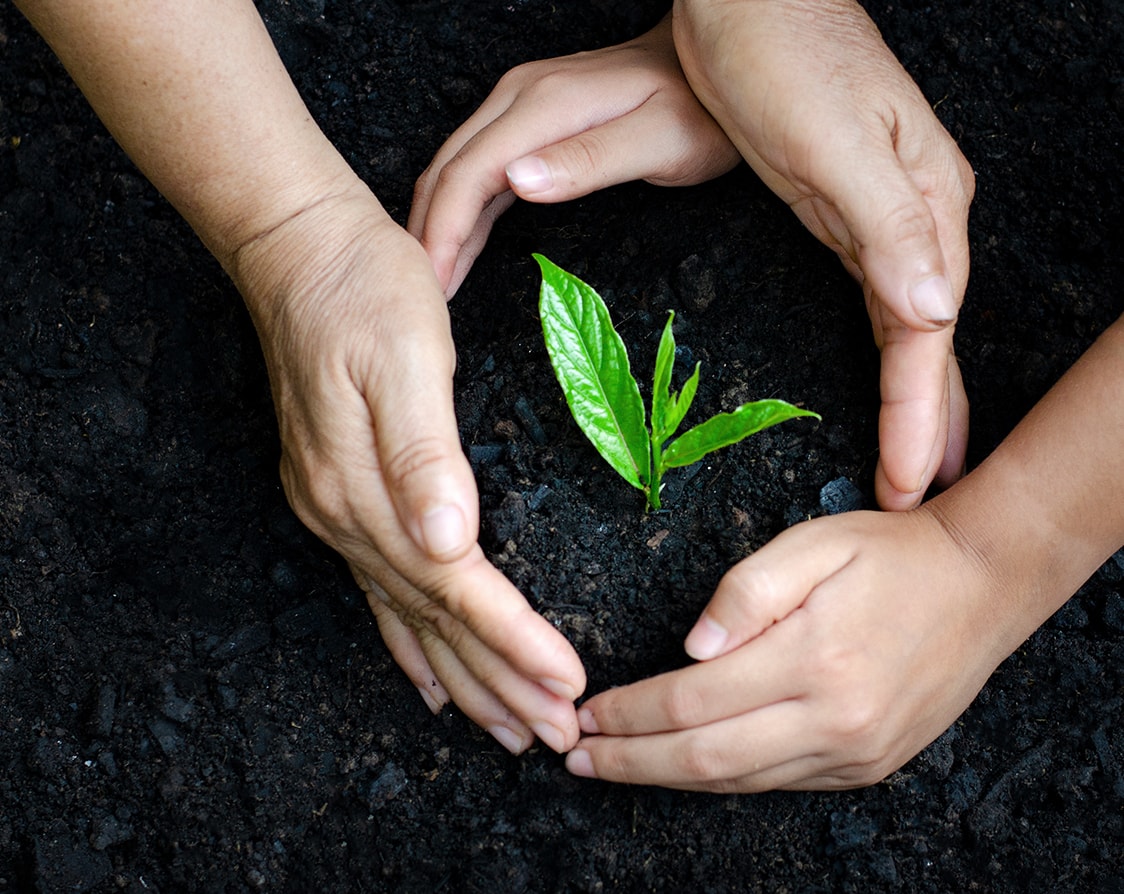 Responsible Investment
Mitsubishi UFJ Trust and Banking Corporation is a signatory to the Principles for Responsible Investment (PRI) and, as a responsible investor, we are committed to incorporating ESG aspects into our decision making on investments.
In addition, we endeavour to sophisticate stewardship activities and engage in activities to sustainably expand the corporate value of investee companies.
What's New
| | |
| --- | --- |
| Sep. 14, 2021 | Mitsubishi UFJ Trust and Banking Corporation |
| May. 11, 2021 | Mitsubishi UFJ Trust and Banking Corporation |
| Feb. 25, 2021 | Mitsubishi UFJ Trust and Banking Corporation |
Our Network
Mitsubishi UFJ Trust and Banking Corporation
Mitsubishi UFJ Kokusai Asset Management Co., Ltd.
Mitsubishi UFJ Asset Management (UK) Ltd.
MU Investments Co., Ltd.